transformation of a village house
collaboration with Comte/Meuwly
Val-de-Travers
2018-2020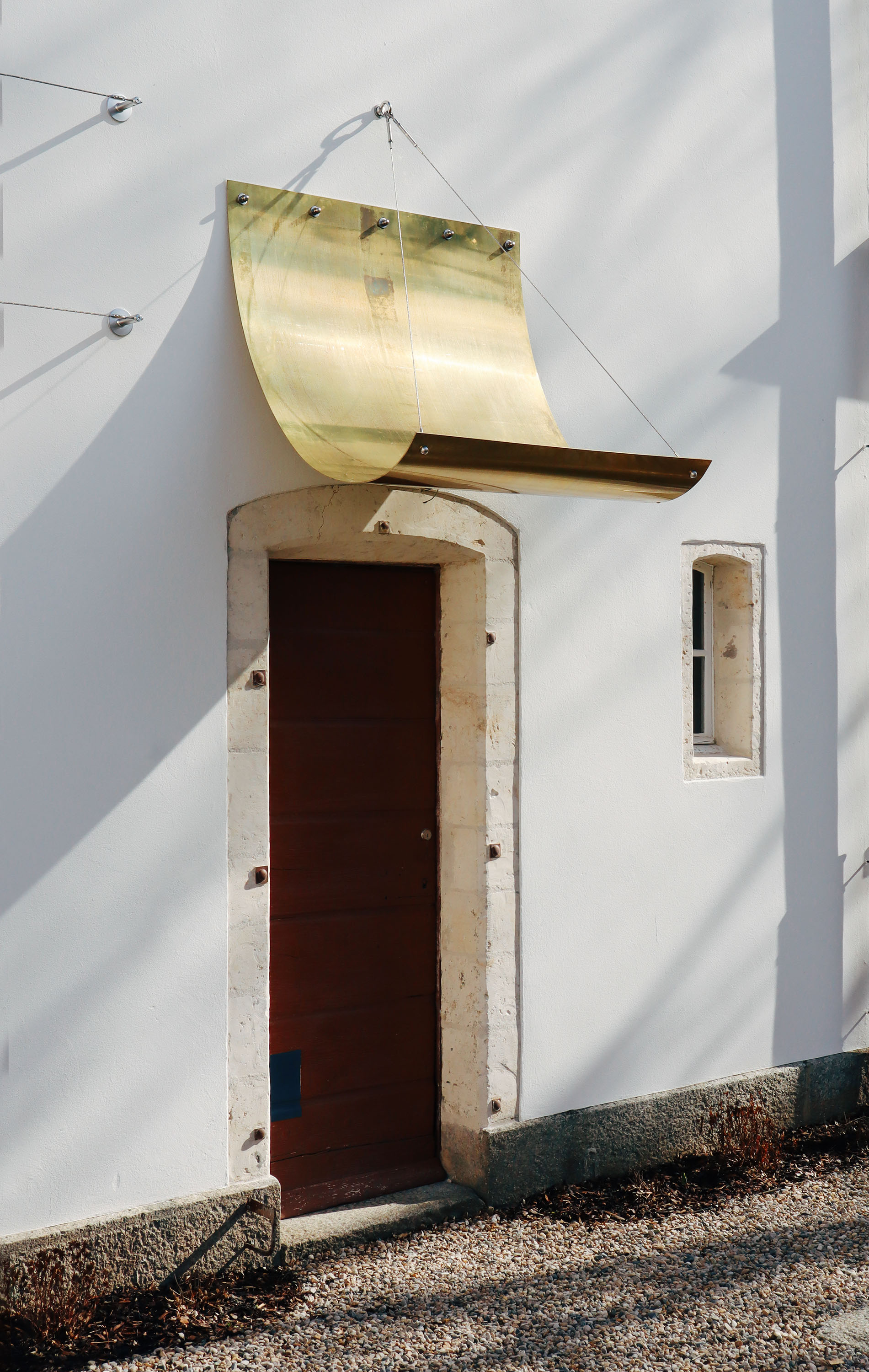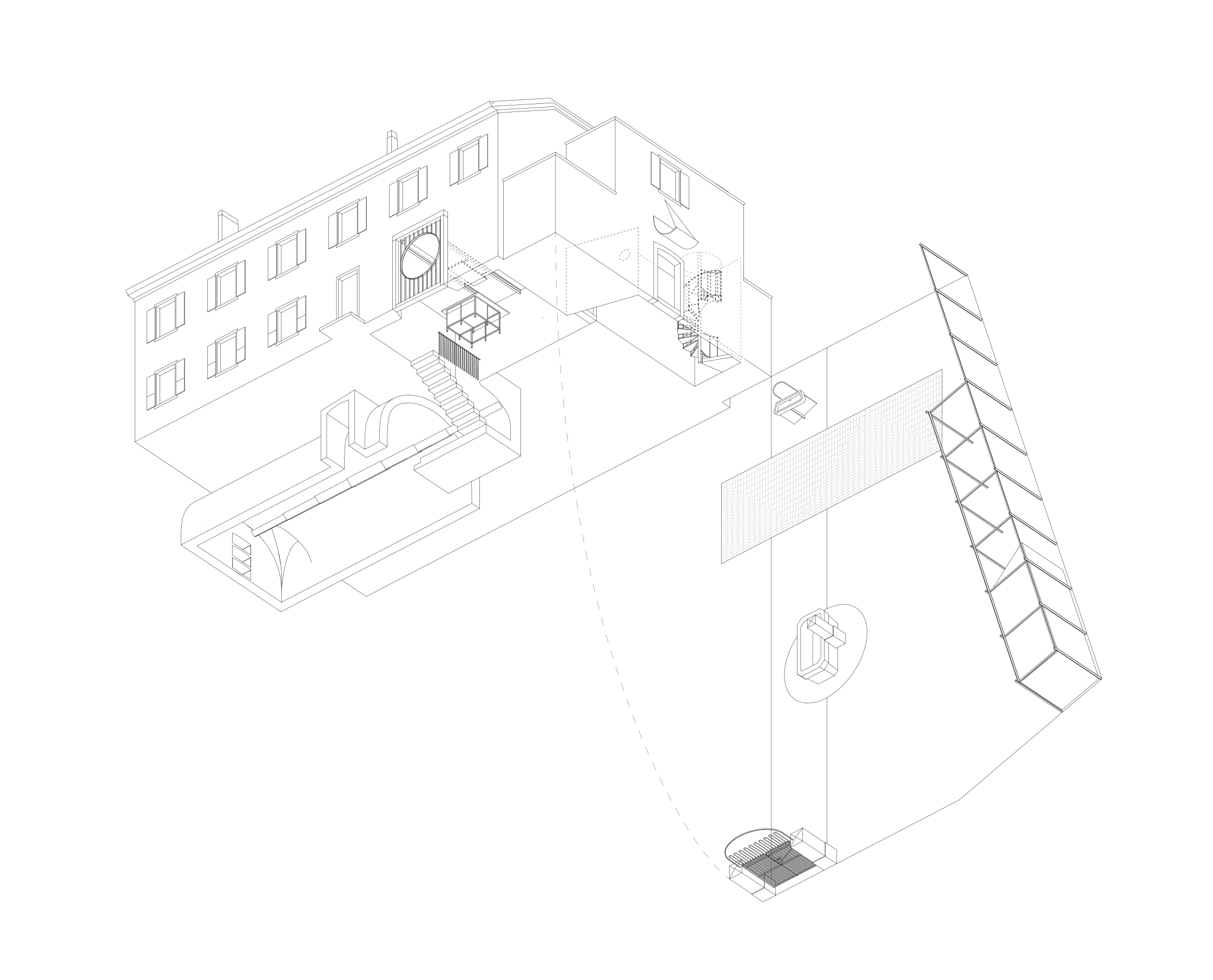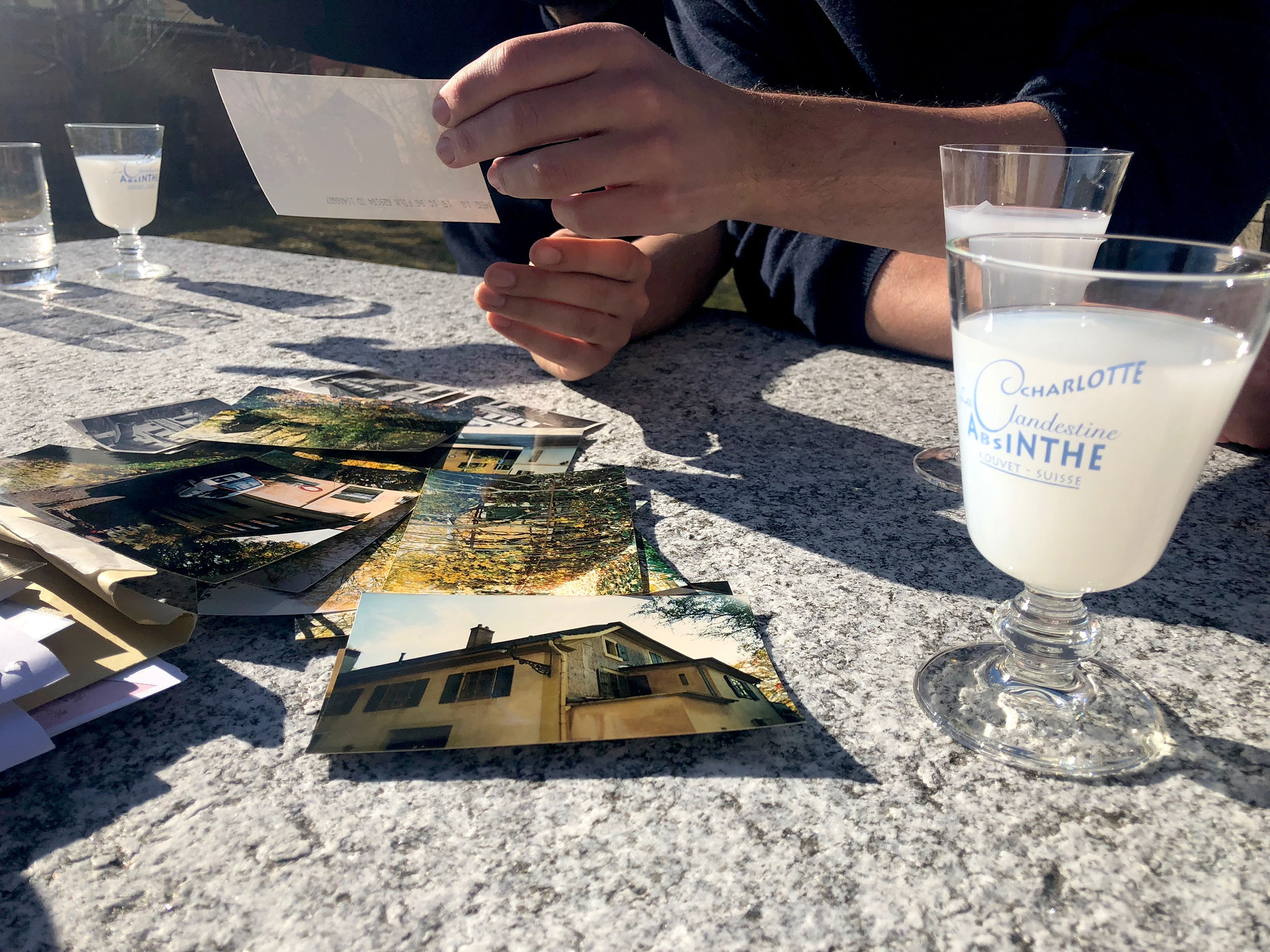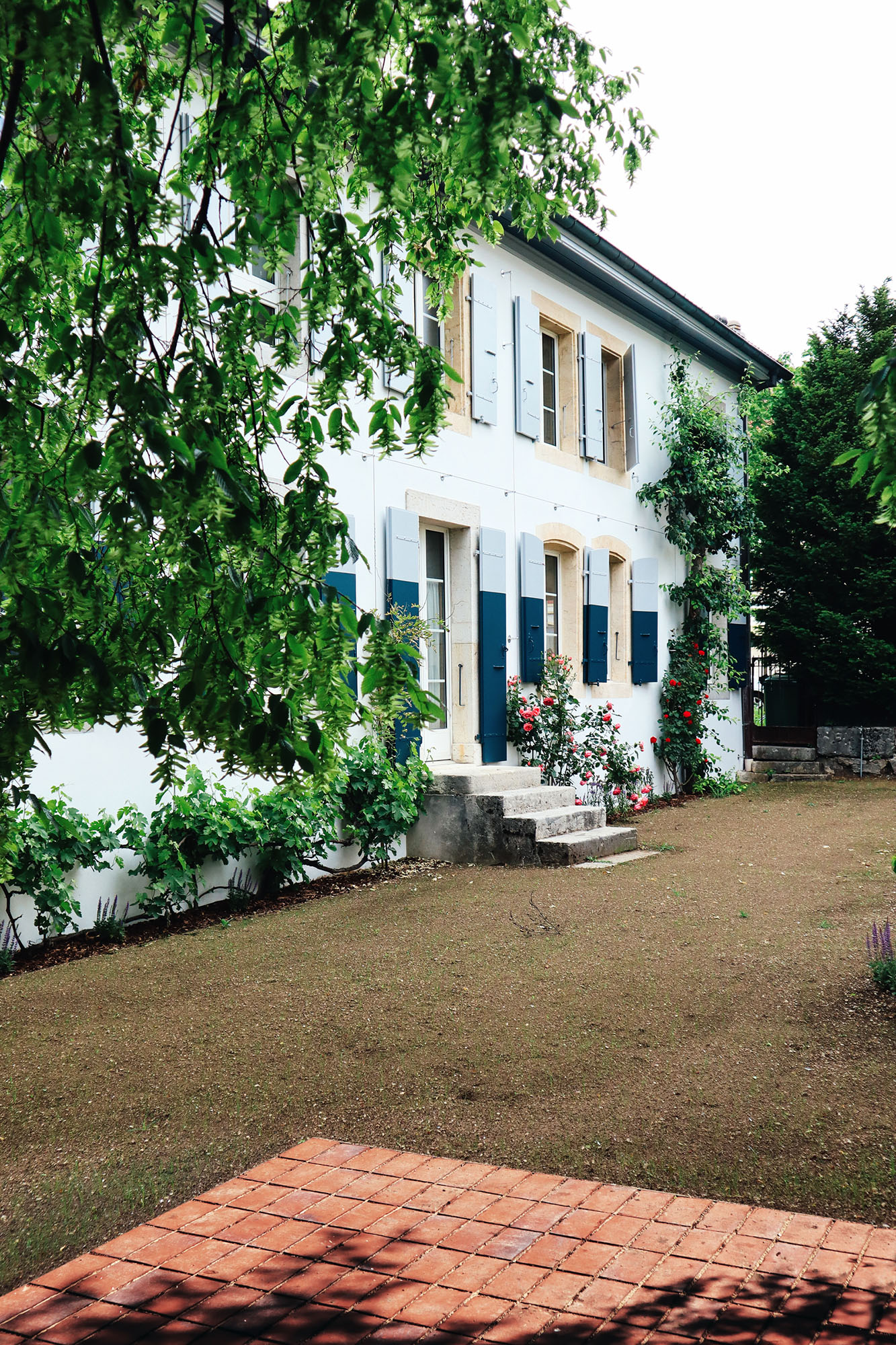 A Club for the Village
The Club Absinthe is a project to transform an 18th-century village building in the heart of Val-de-Travers. Once a prohibited absinthe distillery, its walls have served multiple functions throughout the ages – pharmacy, offices, mechanical workshops, housing, among others. The transformation project is motivated by the owner's desire to create a meeting place for his fellow citizens, the covassons. The new uses are introduced in a way that speaks to the village, requiring a reinterpretation, a rereading of the building.
The building is a collection of numerous interventions, a long series of transformations, extensions, and revisions: each generation having reorganised it to meet its needs, a multitude of layers coexist within. Almost everything is already there. The task at hand is to work with what exists, target specific areas for intervention, and act with precision. Each intervention is then part of a dialogue between different eras: accepting, revealing, maximising available space, making use of existing elements, reinventing the functions and uses of certain obsolete parts, adding or removing only what is necessary. The project proceeds with light interventions, to reveal, enhance, and accentuate. An acupuncture approach, where defining what will not be touched becomes crucial, and where action points allow for activation of what already exists.
Moving away from a romanticised view of the village, our interpretation of the location focuses on the strong rationality of rural construction. The existing and its many alterations are characterised by a fascinating pragmatism: the construction must respond to constantly evolving uses, it is seen as a tool to work with, as material to be adapted according to needs, in a simple and direct manner. Club Absinthe follows this approach, with its minimal interventions, and an understanding of the 200 years of techniques that have passed through it.
We approach each element pragmatically: thus the old overhead crane remains above the new stove, the new hood is attached to it, and the existing pipes running through the rooms remain visible, either painted or simply cleaned. Nothing is hidden; each object, each assembly, expresses its function and is thus witness to the rationality of construction.