competition entry for sustainable housing
4th prize
collaboration with Michele Broglia
Bourguillon
2022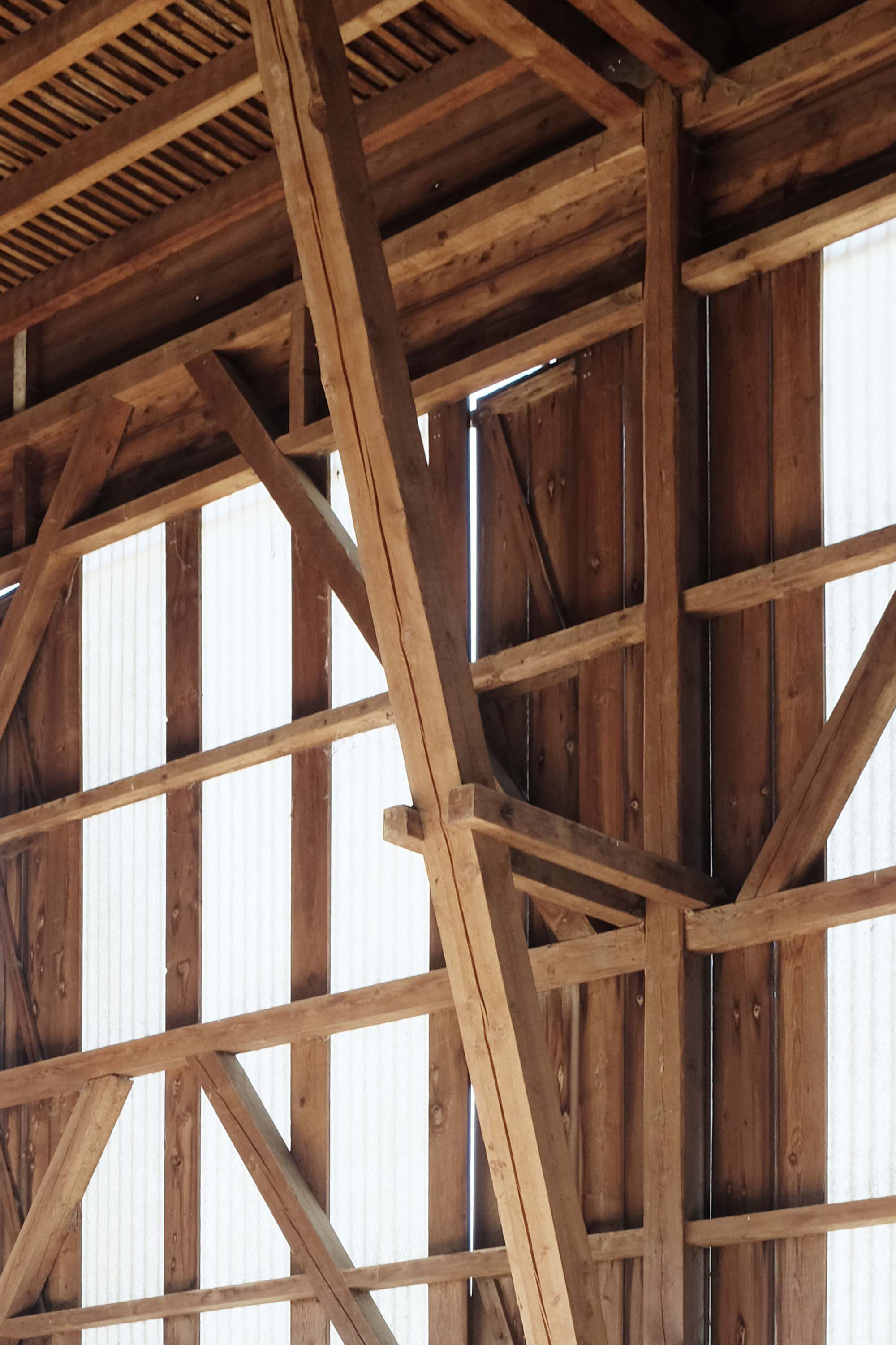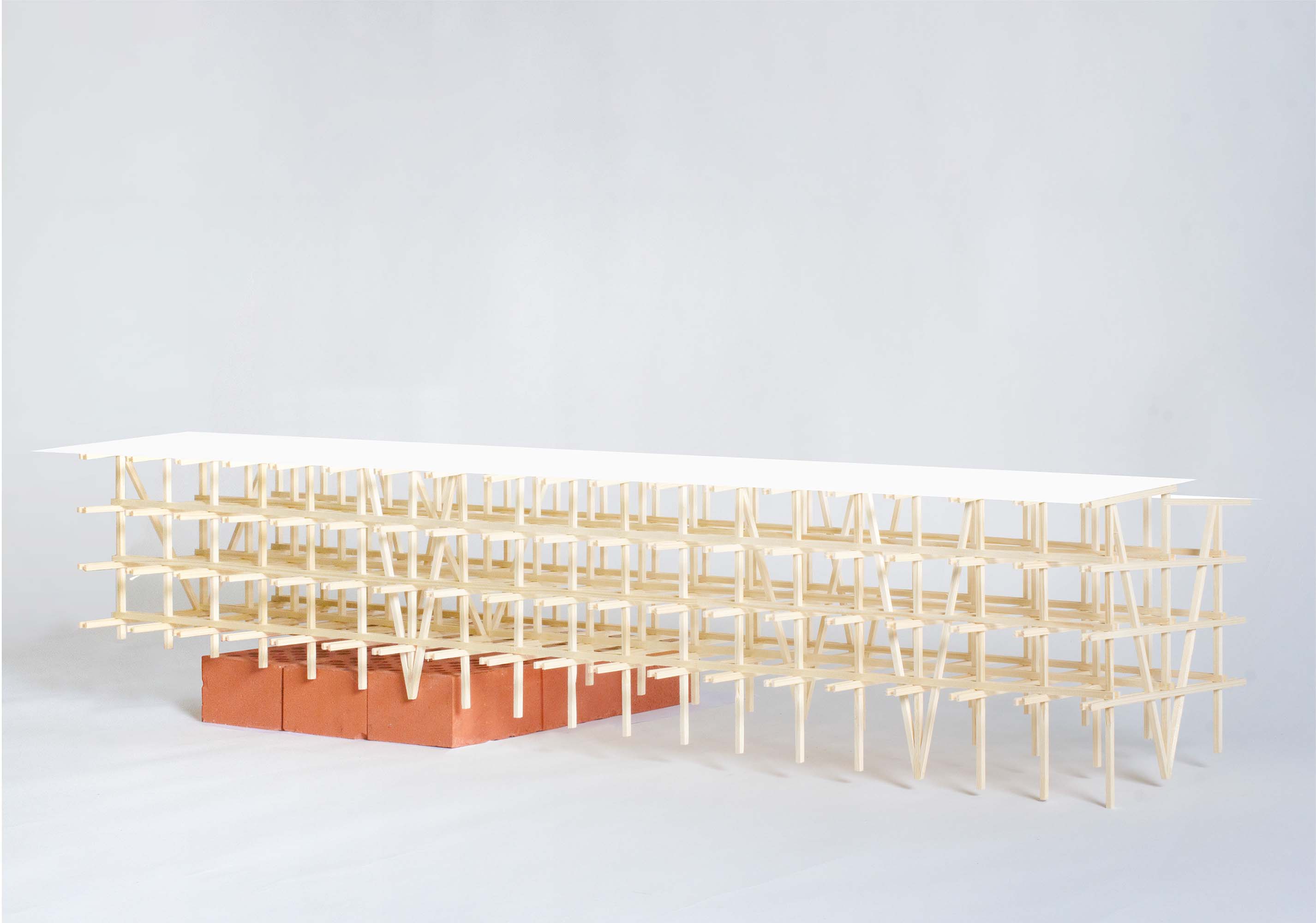 Eco neighbourhood. Ah, a catchy name. On a good and fertile soil? With an underground parking lot? Hum… would that be green washing by any chance? Let's be naïve and take them by the letter.
Underground parking, gone. massive foundations? Gone. The volume is lifted up from the ground, the wildlife corridor is preserved. The clients own a few forests? Which types of tree? The structure is dimensioned in order to allow the timber to be taken from the client's forest, allowing an ultra-local production chain. The clear and regular building structure allows for a large flexibility of use and adaptability of the typologies to different types of evolutive living constellations.
The building is not just sitting on its plot, it develops a symbiotic relationship with it. The roof water is collected and reused for the toilets and washing machine whereas the surplus is redistributed through a sprinkler system under the volume to create a humid biotope. During strong rains, a stream develops and reaches down to the existing river. Used water is separated and transformed through low-tech biological processes into manure and fertiliser that is then distributed to the neighbouring agricultural fields.
Sustainability not as a layer of wood glued on a facade or an extra centimetre of insulation but as the project itself.